Skip to content
Racial Justice and Inclusion
Welcome to the Division of Finance Racial Justice and Inclusion Working Group
Join the Division of Finance Racial Justice and Inclusion team in celebrating Black History Month!
Please take a moment to view this presentation and celebrate this list of Black inventors and innovators who despite incalculable obstacles, persevered to make enormous contributions to our global society.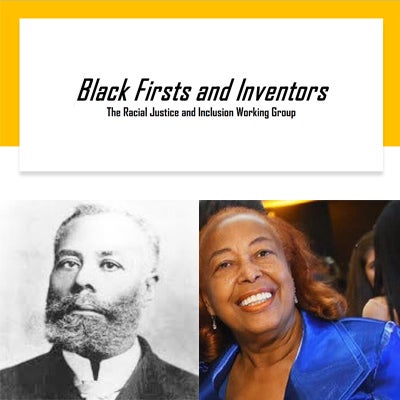 Additional Resources:
About the Racial Justice and Inclusion Working Group
Mission Statement:
The Division of Finance seeks to ground itself in the tenets of anti-racism, inclusion, and belonging. This is a constant, ongoing process that will be achieved by honest and earnest dialogue, as well as active listening, with the hopes of challenging our innate assumptions and increasing understanding of those who are different from us. We aim to interrupt racism, bigotry, and prejudice and to achieve equity and racial justice, not just within the Division of Finance, but with everyone we encounter on a day-to-day basis.
Goals:
We recognize diversity and inclusion is paramount to a positive and thriving work environment; it is a business imperative.
We celebrate the diversity that every individual brings to Penn.
We value you and the unique life experiences that make you, you.
We embrace and support inclusion; we cultivate it in our actions and interactions every day.
We insist upon a positive work environment for everyone.
We do not support, harbor, protect, ignore, or hide from acts of disrespect, exclusionary behaviors, or toxic bias.
Contact Us:
DoFRacialJustice@pobox.upenn.edu