Skip to content
Racial Justice and Inclusion
Welcome to the Division of Finance Racial Justice and Inclusion Working Group
About the Racial Justice and Inclusion Working Group
Mission Statement:
The Division of Finance seeks to ground itself in the tenets of anti-racism, inclusion, and belonging. This is a constant, ongoing process that will be achieved by honest and earnest dialogue, as well as active listening, with the hopes of challenging our innate assumptions and increasing understanding of those who are different from us. We aim to interrupt racism, bigotry, and prejudice and to achieve equity and racial justice, not just within the Division of Finance, but with everyone we encounter on a day-to-day basis.
Goals:
We recognize diversity and inclusion is paramount to a positive and thriving work environment; it is a business imperative.
We celebrate the diversity that every individual brings to Penn.
We value you and the unique life experiences that make you, you.
We embrace and support inclusion; we cultivate it in our actions and interactions every day.
We insist upon a positive work environment for everyone.
We do not support, harbor, protect, ignore, or hide from acts of disrespect, exclusionary behaviors, or toxic bias.
Contact Us:
DoFRacialJustice@pobox.upenn.edu
Visit the Division of Finance Book Club
Celebrate National Hispanic Heritage Month
Hispanic Heritage Month (HHM) takes place September 15 to October 15 every year as a time to recognize and celebrate the many contributions, diverse cultures, and extensive histories of the American Latino community.
Beginning in 1968, Hispanic Heritage Month was originally observed as "Hispanic Heritage Week", but it was later extended to a month in 1988. Since then, HHM has been celebrated nationwide through festivals, art shows, conferences, community gatherings, and much more. The month also celebrates the independence days of several Latin American countries, including: Costa Rica, El Salvador, Guatemala, Honduras, and Nicaragua on September 15th, Mexico on September 16th, and Chile on September 18th. They also include holidays that recognize Hispanic contributions such as Virgin Islands-Puerto Rico Friendship Day that is celebrated in the U.S. Virgin Islands.
George Floyd's Impact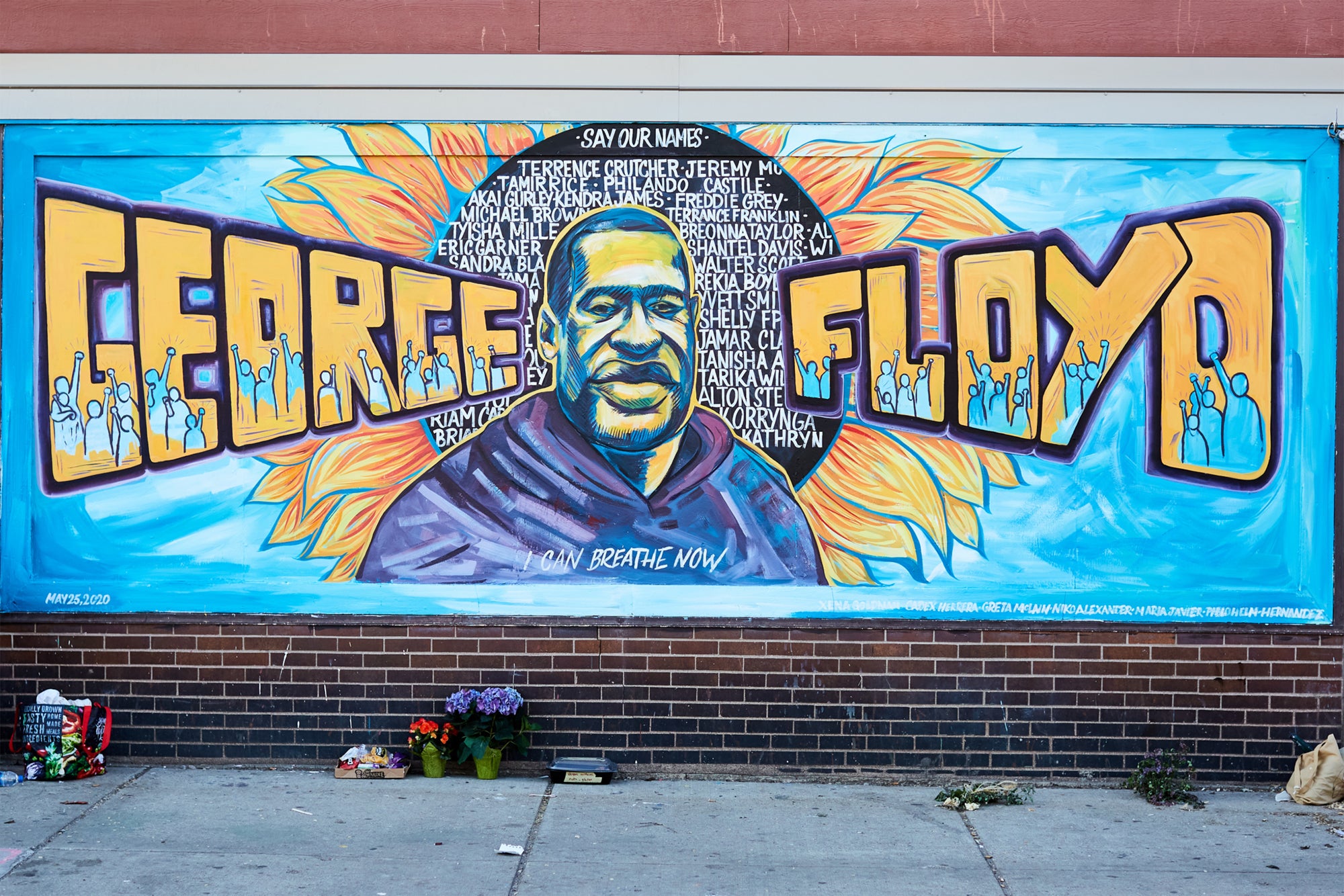 Please take a moment to self-reflect on changes you've made, things you've learned, and take some time to view these links that illustrate some monumental impacts George Floyd has had on America.