Overview - Financial Reporting
Financial Reporting is responsible for the University's internal and external financial reporting, as well as analyzing its performance. The office prepares monthly and annual consolidated statements for the University and its subsidiaries in accordance with accounting principles generally accepted in the U.S. The team also manages a system of internal controls to ensure timeliness and fair presentation of consolidated financial statements that are free from material misstatement.
The office is responsible for monthly and annual financial accounting closing processes and for researching new transactions and accounting standards. It also serves a liaison role both between the University and external auditors and between the Division of Finance and Schools/Centers on accounting matters.
Overview - Accounting Operations
Accounting Operations is responsible for properly recording transactions between the University, related entities, and affiliates, and for reconciling operating cash accounts on a monthly and annual basis. The office also maintains BEN Assets, the University's property management system that tracks capital assets purchased by University departments, and directs the annual moveable equipment inventory process for research-specific assets.
Overview - Student Accounting
Student Accounting is responsible for directing the accounting processes and controls and reconciling the cash and other related accounts associated with student tuition and fees and Federal and Institutional loan funds to ensure accurate and timely reporting.  Additionally, the office prepares Federal and outside agency reporting requirements associated with student financial aid programs, institutional aid, outside sponsored aid and tuition and fees revenue, such as the Fiscal Operations Report and Application to Participate (FISAP), Annual Operating Report (AOR) for federal loan programs and Schedule of Expenditures of Federal Awards (SEFA).
Address
3451 Walnut Street
3rd Floor
Philadelphia, PA 19104-6284
Financial Reporting, Accounting Operations & Student Accounting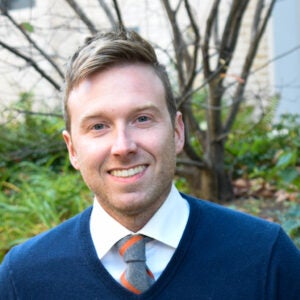 Steve Predjulek
Associate Comptroller
Accounting Operations Team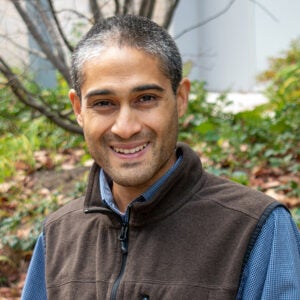 Justin Purohit
Manager, Property Management Accounting
Justin Knoebel
Senior Financial Reporting Analyst
Student Accounting Team
Gloria Kropiewnicki
Director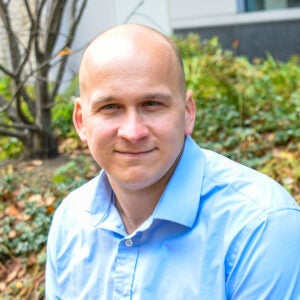 Chris Pierfy
Senior Financial Analyst